Stallions presented in online stallion show
7 April 2021
Now that it is unfortunately still not possible to organize a regular stallion show, Stal Hendrix has decided to show its stallions to the breeders through an online presentation. The stallions are all making progress in sport and breeding, and in this online stallion presentation their progress on both fronts will be explained.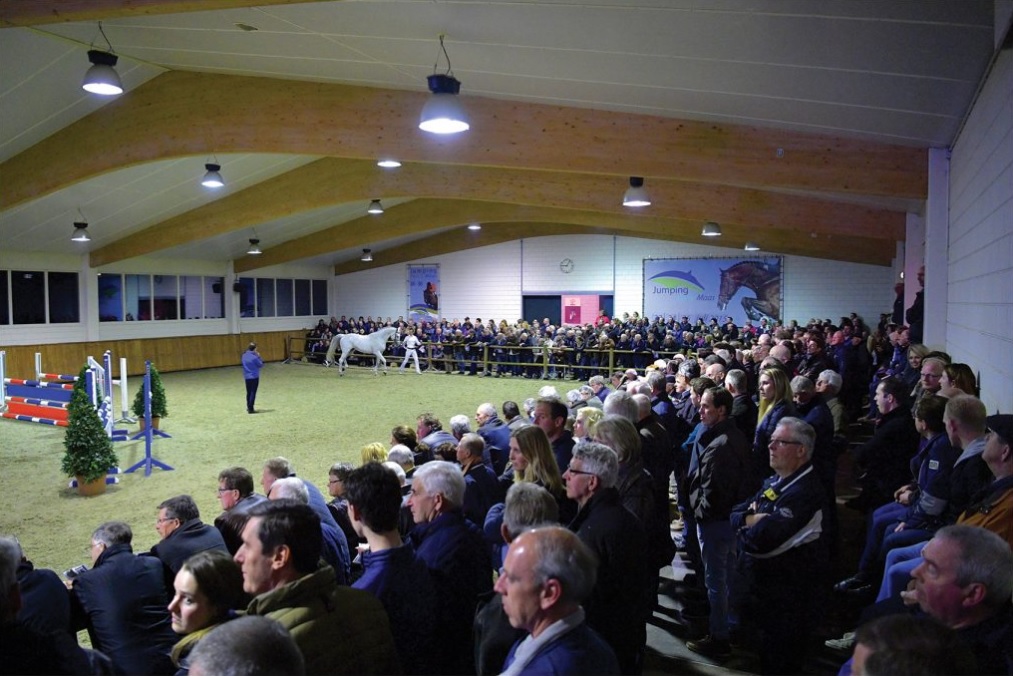 The pre-recorded stallion presentation will be online on Wednesday 7 April, the date on which the traditional stallion show in Kessel was scheduled. For the second year in a row it is not possible to organize a normal stallion show due to the Covid19 measures and this online presentation is a good and informative alternative. The presentation can be viewed on the social media, website and YouTube channel of Stal Hendrix.
Information
In the online stallion show eight interesting jumping stallions are featured and several of them show offspring. In addition to the proven sires Bustique (s.Indoctro) and Entertainer (s.Warrant), these are the emerging breeding stallions Cape Coral RBF Z (s.Cornet Obolensky) and Gaspahr (s.Berlin), as well as future talents Lambada Shake AG (s.Aganix du Seigneur), Farzack des Abbayes (s.Montender), Ludovicus (s.Edinburgh) and Blom Cup champion Kardinaal HX (s.Don Diablo HX). "In this way we can present our stallions to all breeders. Besides that, we are of course always willing to provide breeders with advice or further information, so please feel free to contact us!", explains Paul Hendrix.