No Jumping Peel&Maas and Stal Hendrix competition in 2021
8 June 2021
Despite the great motivation of the organization, it has unfortunately been decided to cancel Jumping Peel & Maas and Stal Hendrix competition this year. The current circumstances do not yet allow to organize these wonderful events in the way the organization envisions.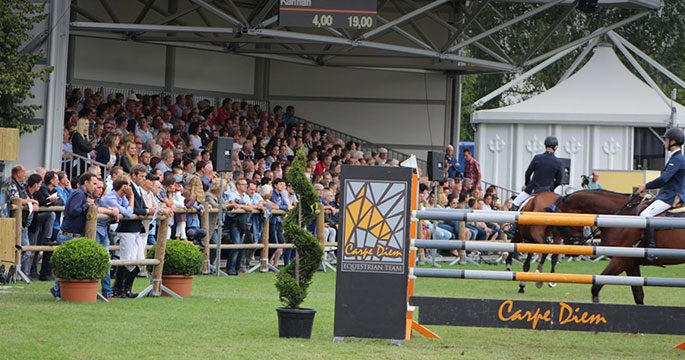 The Corona measures will be phased out step by step this summer, but for public events such as Jumping Peel & Maas and the Stal Hendrix competition, it still entails too many restrictions and uncertainties. Also in 2020 the organization had to cancel these events because of the Corona measures.
For the upcoming autumn, the HX Events Dutch Sport Horse Sales (27-28th of September) and Limburg Foal Auction (29th of September) are on the equestrian calendar.