Bustique offspring crowned as champion and winner
7 November 2022
Offspring of top progenitor Bustique have achieved great results last week. Bonita van het Keizershof Z jumped to the title at the Canadian Championship in Toronto under Ali Ramsay and Mel Thijssen was victorious at Jumping Indoor Maastricht with the Bustique daughter Florida Balia NL.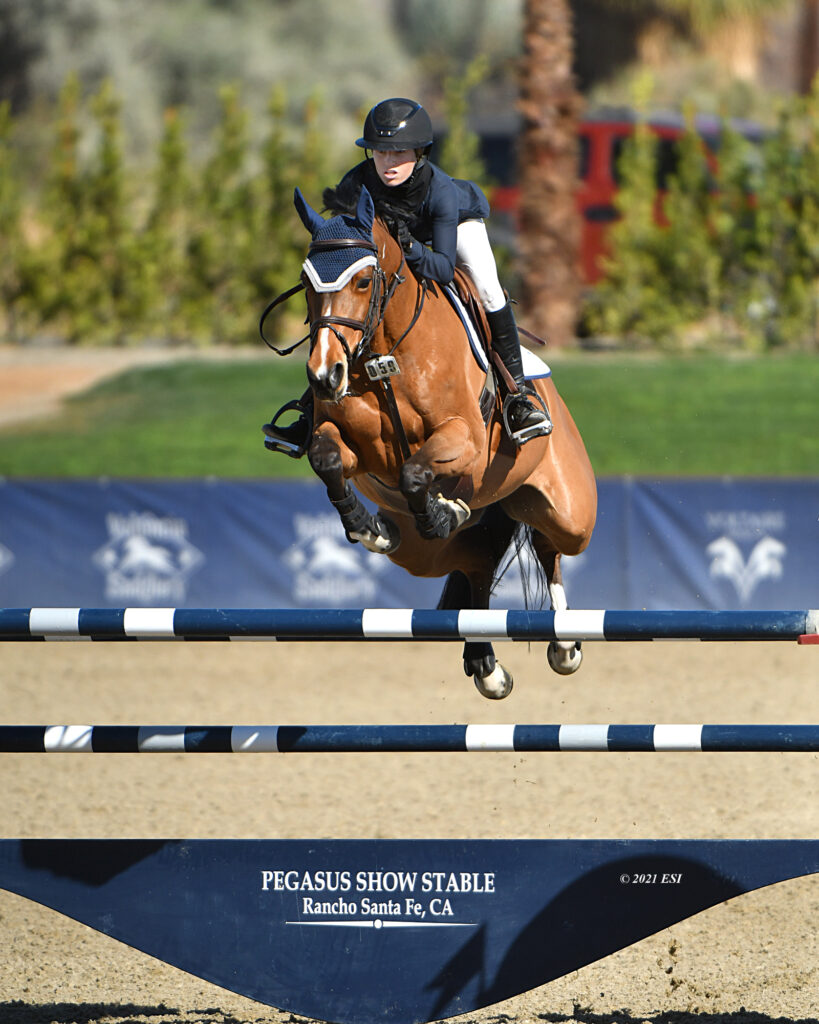 Ali Ramsay claimed her first Canadian Show Jumping Championship title, in front of a packed house at the Royal Horse Show CSI5*. The championship was held over two days and Ali won Friday's opening speed round. On Saturday they demonstrated the same composure, delivering another clear performance with the horse bred by Leon Otten. Carrying their scores forward, the top six riders from round one advanced to an all-deciding second round. Ramsay was once again the last to return, knowing she could have two rails down and still claim victory. She used up one of those fences before crossing the timers triumphantly to thunderous applause.
Dutch victory
In her own country, Mel Thijssen ensured an excellent home victory in the 1.50m class at CSI3* Jumping Indoor Maastricht. With 11yo Florida Balia NL (s.Bustique), bred by Maartje Lanooy and Dinand Noeverman, Mel left all competition behind in the main class on Saturday. They finished almost two seconds earlier than the runner-up in this class.